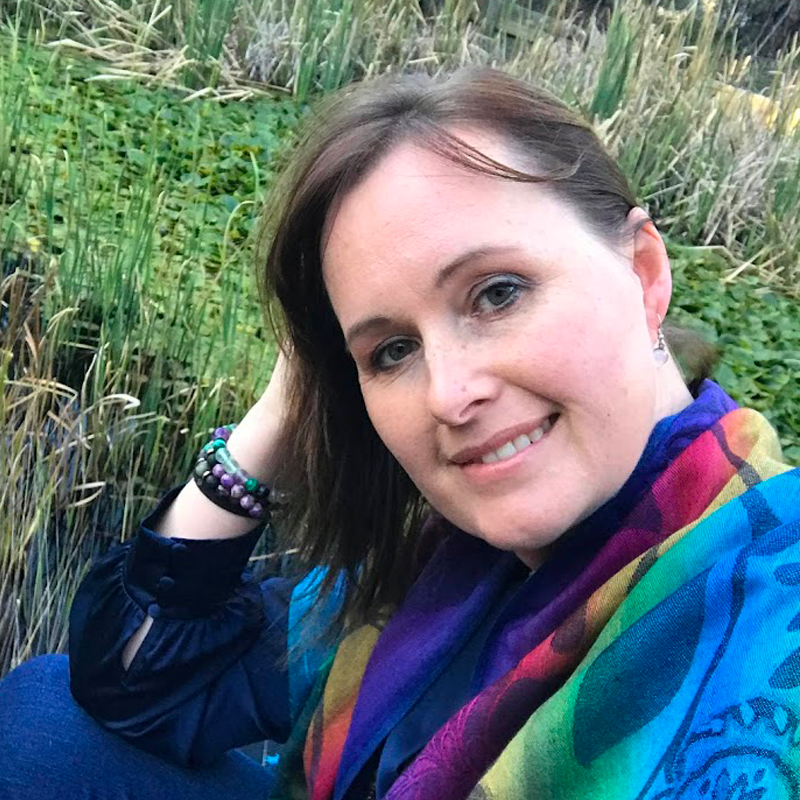 Nessa Lovell
ARTIST. INTUITIVE. HEALER. GUIDE.
Nessa Lovell is an Australian artist located in the
beautiful
Yass Valley region outside of Canberra.
A
lifelong creative, Nessa has spent a lifetime collecting knowledge, skills and experiences - delving into the world of
colour therapy
and essential oils, hypnotherapy, tapping, energy work,
Belief Coding®
, art and more.
Nessa paints daily and loves to work directly with people to help them identify and clear out the negative belief systems and programs that stop them from fully engaging and succeeding in their lives. She does this through a unique combination of skill sets depending on the client's needs.
Nessa loves to work with
c
o
l
o
u
r
, and often uses this as a tool to identify and narrow down on those internal elements that need to be worked on. She has witnessed and experienced the power of shifting thought and the impact that can have on many aspects of life.
To discover how Nessa can help you, click on one of the links in the menu below, or arrange a Discovery Call with Nessa.
Diploma of Community Development

Diploma of Colour Therapy

Raindrop Technique Practitioner

Master Level attunement in Kundalini Reiki

Egyptian Emotional Clearing Technique Practitioner

Accredited

Belief Coding® Practitioner